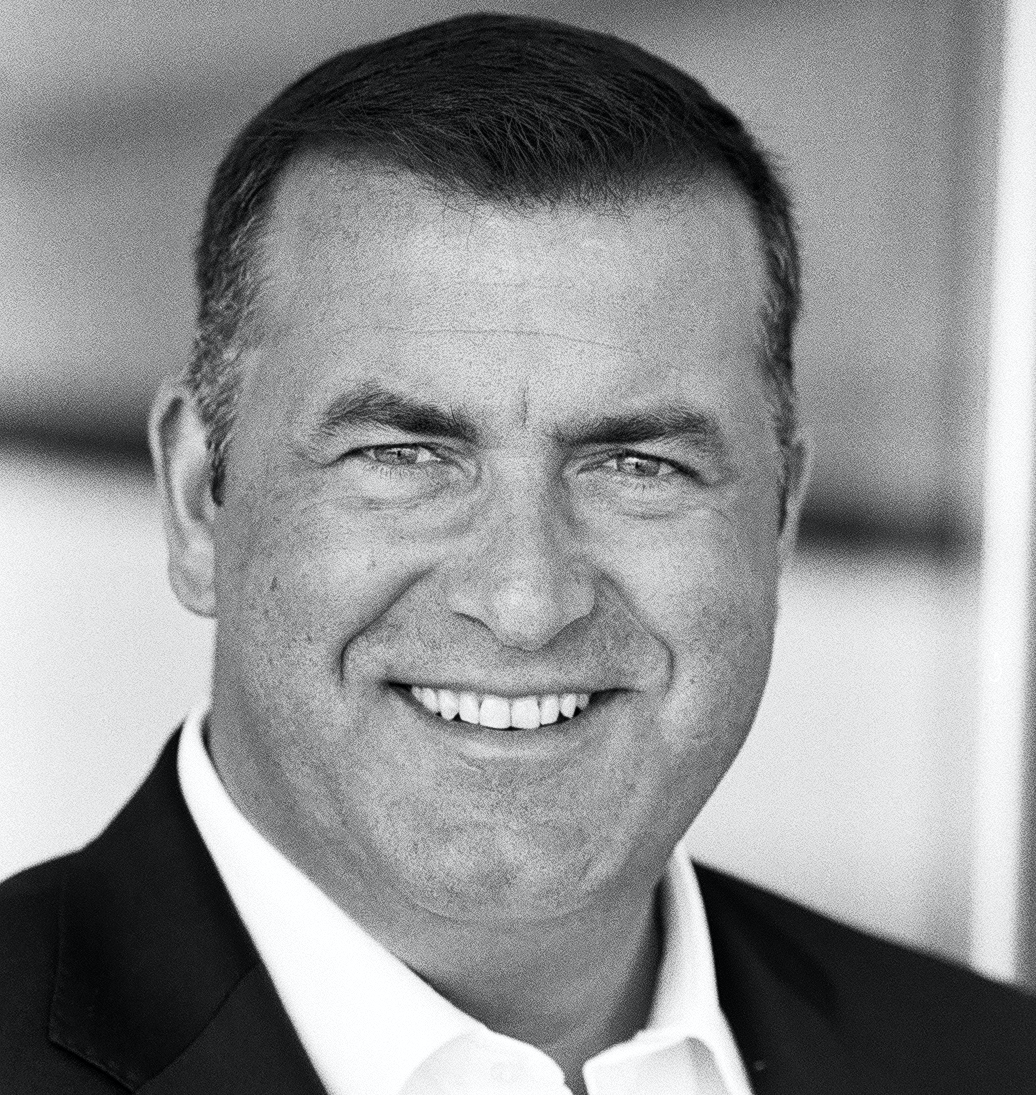 Adrian Spörri
CEO
---
Adrian has more than 25 years of management experience in the foreign exchange industry. Adrian Spörri was formals working as a chief trader and head of foreign exchange at UBS, board member of the executive management of HSBC Republic Bank, risk manager at Marc Rich Holding and head of foreign exchange Switzerland at Credit Suisse First Boston.
He has a well founded educational background and in-depth experience of training and ongoing education in the banking and financial sector. During his career he worked in Zurich, Singapore, London and New York. He is acting in different companies as an executive board member.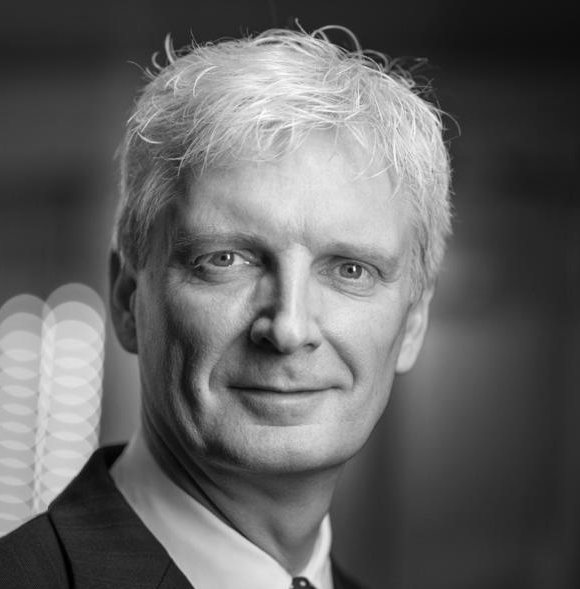 Roland Wild
CRO und COO
---
Roland has over 25 years of experience in insurance and finance in global environments, mergers and due diligence. His extensive operations management is a result of significant international exposure with line management accountability in 5 countries on 3 continents, all of them with their distinct individual practices, culture and language. Throughout his carrier he acquired an extensive experience in team development, project management and reengineering including start-up and operations of low-cost operating centers. He is responsible for risk management and operations in general as well as compliance.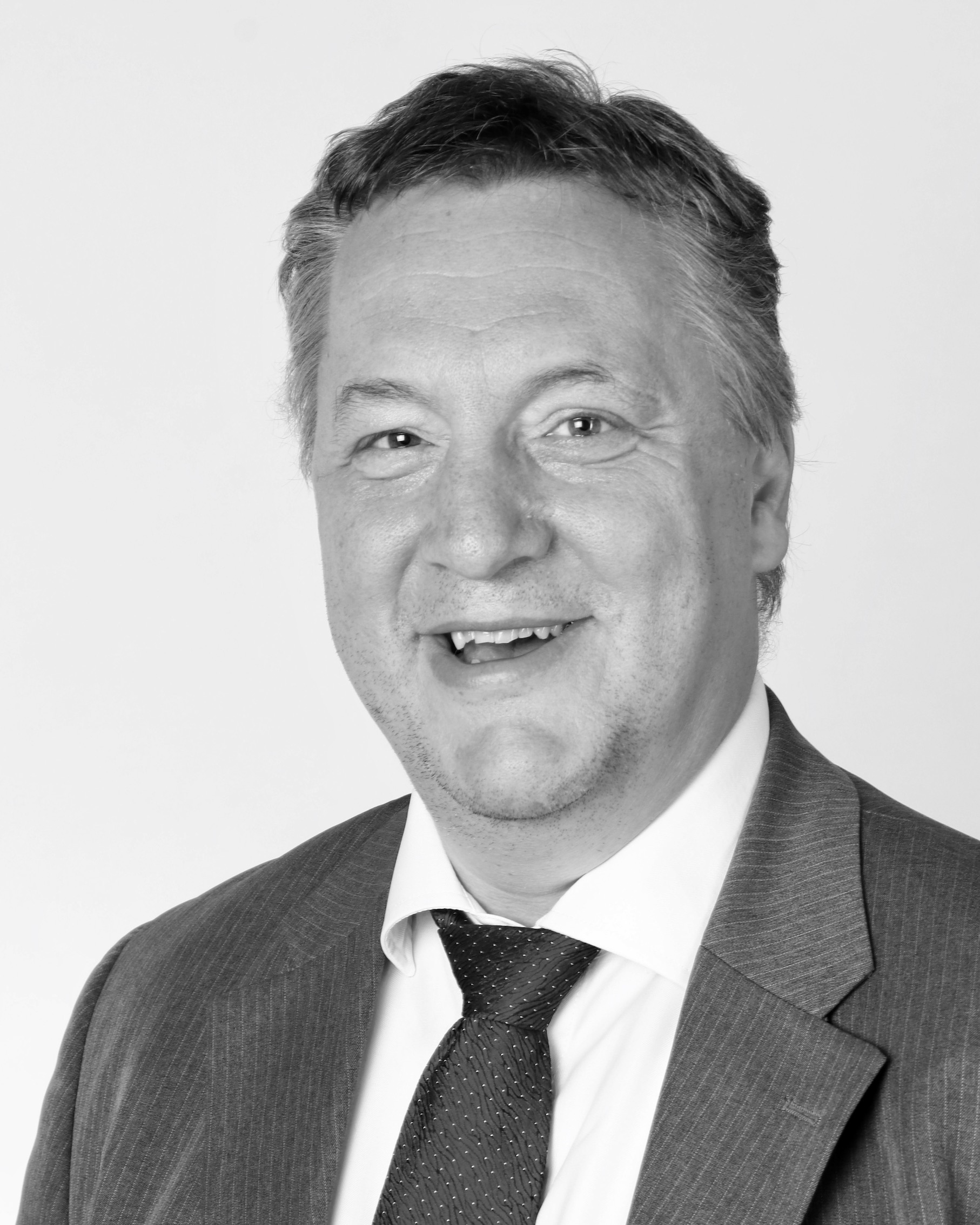 John Haefele
Sales and Marketing
---
John has more than 25 years of management experience in pharmaceutical, chemical and marketing automation. He worked for companies like Roche and Novartis for many years. He held executive roles and Global Head of Business Development (Porton Pharmaceutical Chemicals GmbH and ChemPharm Allnet Sarl). John brings us his excellent knowledge of global marketing. He has also been in the Forex area for many years and the main area of ​​responsibility is the automated business development in the private and business customer area with the project Better-change.com