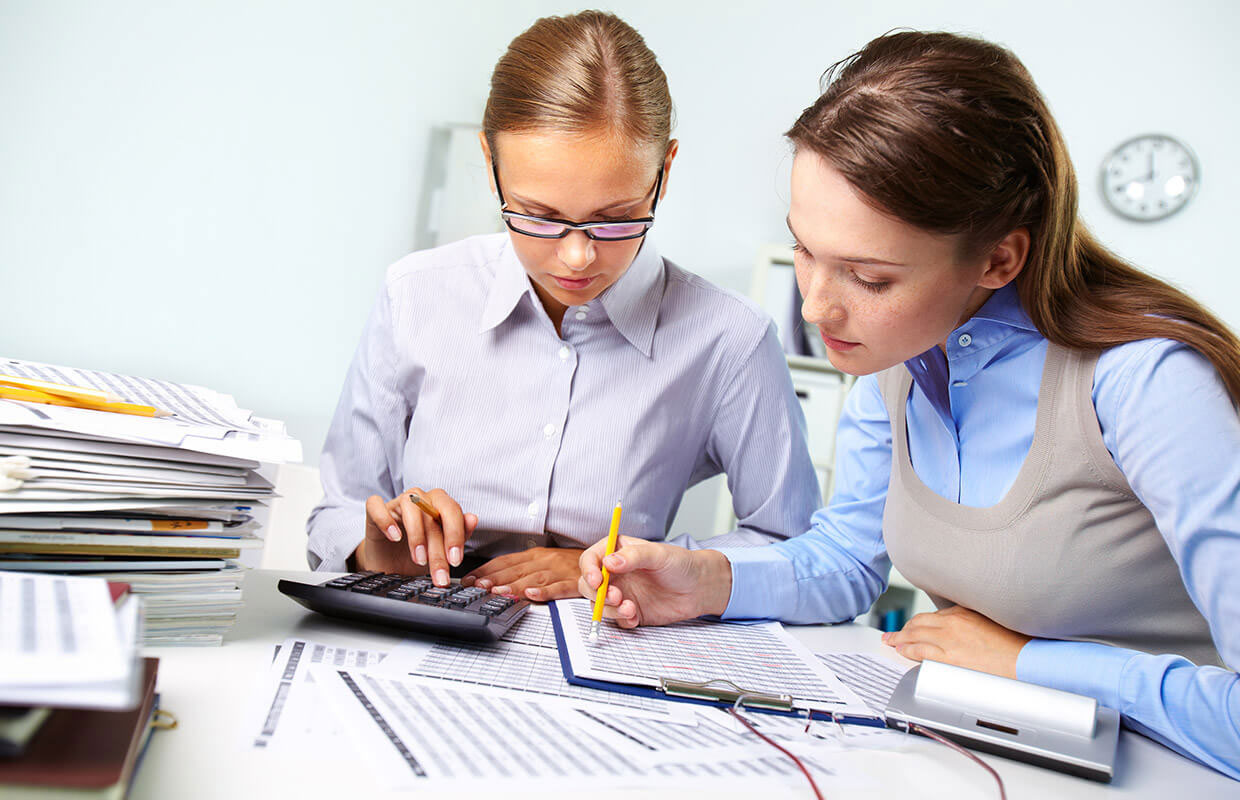 FX-Consulting AG was founded in 1995 by foreign exchange specialists and has more than 25 years of successful business activity.
We are specialized in commercial foreign exchange trading, i.e. in the purchase and sale of foreign currencies.
Our client portfolio includes SMEs, trust companies and private individuals.
The best way for private individuals to change money is with our Better-Change platform.

Competence, flexibility, customer proximity
Our core values as a Swiss company
Reliability

Fair rates

Answer to all your questions about foreign currencies

Professional service

Security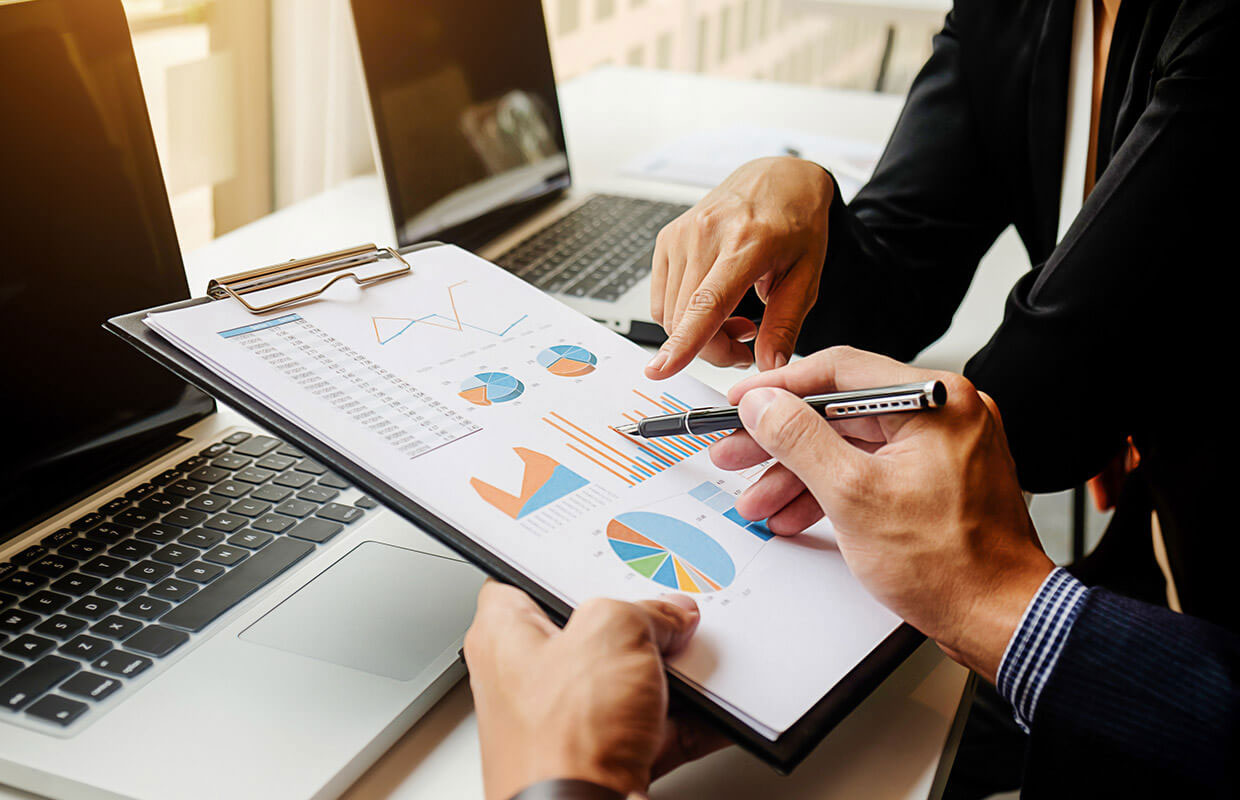 In the beginning there was a savings idea
Services
Advice in foreign currency matters
Over 60 different currency pairs tradable
Market analysis
Exchange rate immediately known
Transparent price comparison
No hidden costs
Money transfer free of charge
Fast and less bureaucracy
Competitors Analysis
The financial market usually covers costs, fees and commissions with higher exchange rates.
On average, the costs are 1.46 %, in individual cases up to 1.8 % or more.
Thanks to an efficient structure and flat hierarchy, our margin is less than 0.5% on average.
We pass the savings on to our customers.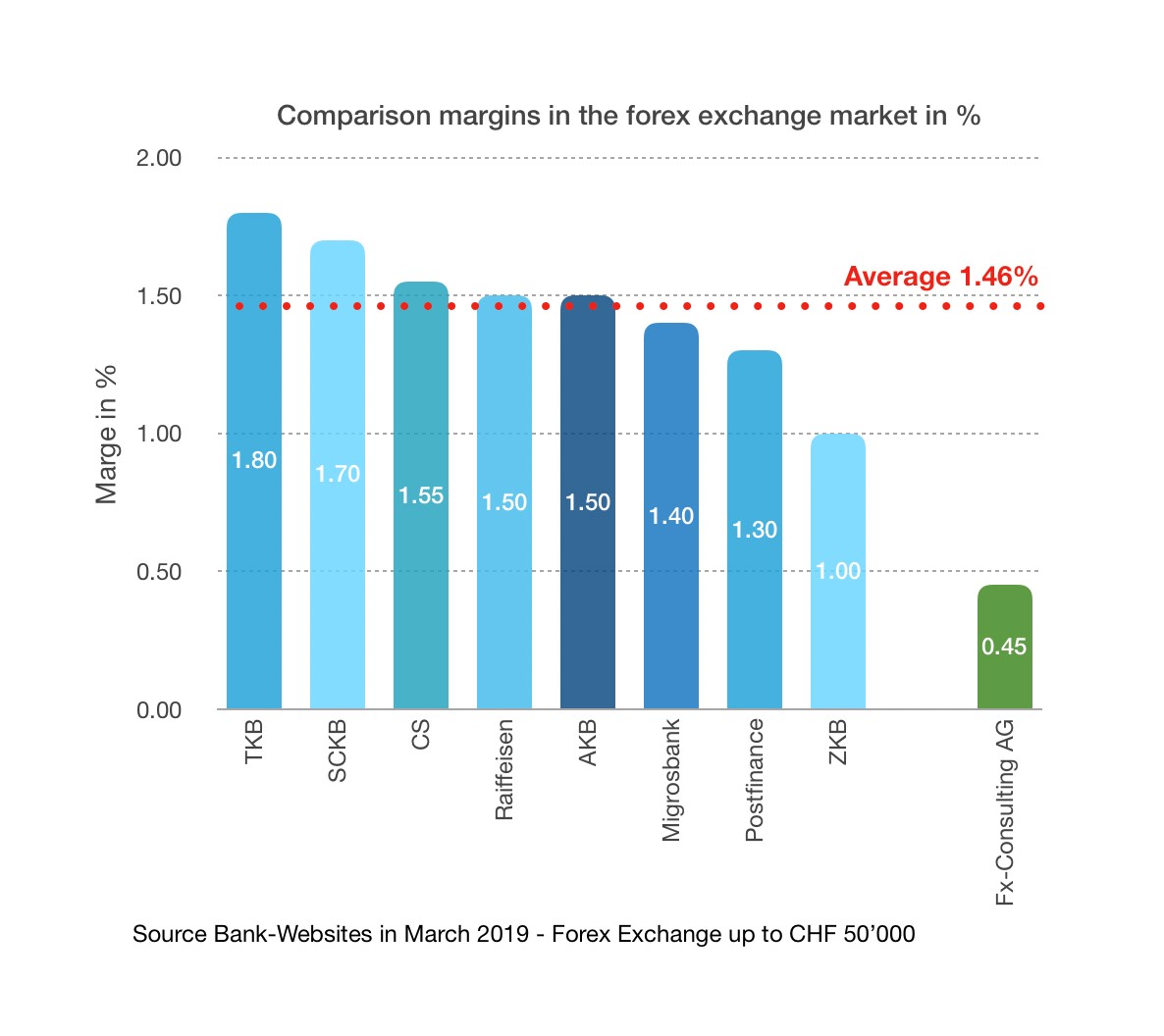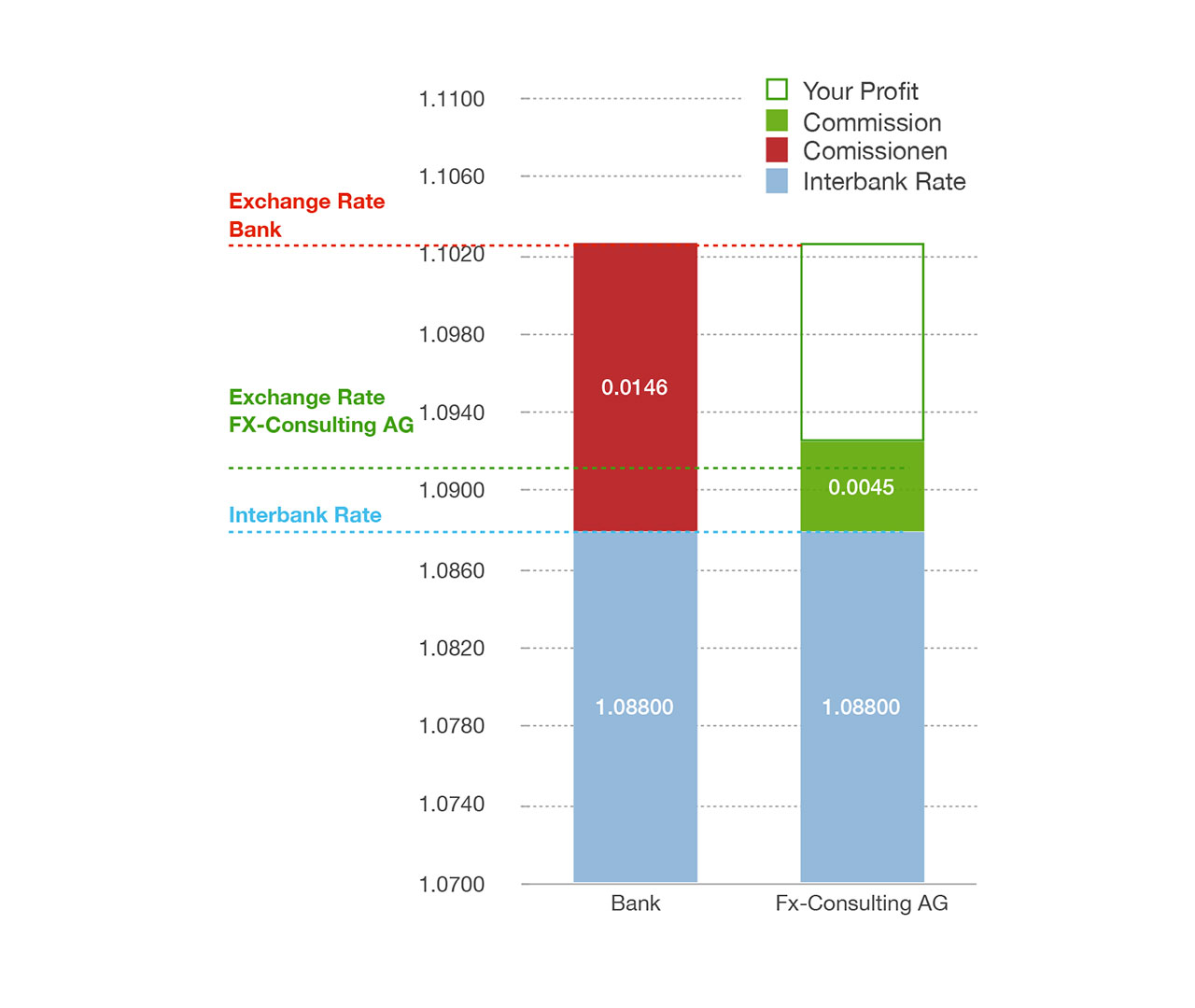 Our business model
Saving 50-70% of the costs
Transaction example:
You buy EUR 50'000 at an interbank rate of EUR / CHF 1.0660
| | | |
| --- | --- | --- |
| Average Market Rate 1.46% – Rate 1.0806 | CHF | 55'130 |
| FX-Consulting AG – Rate 1.0705 | CHF | 54'625 |
| Difference = Your Profit | CHF | 505 |
The saving potential is approximately 1% per currency exchange.
With 2 transactions per month, the savings potential is CHF 1'010 or more than CHF 12'000 per year!
Our competence - your key to success!
History of FX-Consulting AG
FX-Consulting AG was founded in 1995 by foreign exchange specialists. Years before they recognized that commercial foreign exchange trading and payment traffic could be handled more professionally.

For the first time, SMEs and fiduciaries were given the opportunity to exchange foreign exchange at wholesale conditions and at the same time benefit from free payment transactions.

In 2000, the current owner Adrian Spörri joined the company and took it over the following year.
The success of the company proves the concept is right. This is primarily due to the committed employees. They all have a solid education in Swiss banks and earned their good reputation as competent foreign exchange consultants and interbank traders before joining FX-Consulting AG.


From the very beginning, FX-Consulting AG relied on trust and reliability to meet the high demands of its clients.

In the course of the 2000s, the work processes as well as the margin were continuously optimized to ensure customer satisfaction.

During business expansion, the A+M Group was established with the establishment of the Family Office. A+M Trading Capital AG was founded, hold by A+M Trading Holding AG, which specialized in asset management in foreign exchange, securities and precious metals trading.

In 2012 the merger with FX-Consulting AG took place under the umbrella of A+M Trading Holding AG in order to generate a broader equity base and to improve the foreign exchange conditions.
Due to the good customer structure and in order to guarantee the autonomy and independence from asset management, Adrian Spörri decided in 2014 to let FX-Consulting AG operate separately again. Thus, the company was disagregated from A+M Trading Capital AG and directly re-registered in the commercial register.


Over all these years we have had loyal customers who appreciate our service and describe the cooperation and its services as excellent.

In autumn 2019 we decided to make a part of the service available to a wider circle of customers and launched Better-Change. This platform allows standard currency exchange without much bureaucracy and at unbeatable prices.
You are also interested: www.better-change.com
Security and useful links
Regulation and safety
FX-Consulting AG is subject to the FINMA supervisory authority via VQF and thus complies with the demanding Federal Act on Combating Money Laundering and Terrorist Financing guidelines.
Our processes are set up in such a way that your money never leaves the banking cycle.
For your security we have also taken out insurance against crime. This covers a loss event of up to CHF 250,000.
Adresse
Lindenstrasse 28
CH-8008 Zürich
Contact
Tel: +41 44 872 57 57
Fax: +41 44 872 57 58